The Miss ICORA FM 2023/24 pageant promises to showcase the unique talents and beauty of women from different backgrounds. This year's competition features a group of exceptional contestants who excel in their respective fields and are ready to make their mark on the stage.
Mvelo Langa – At 24 years old, Mvelo Langa holds a National Diploma in Management Assistant. Mvelo is a shining example of ambition and determination, with her strong leadership skills and solid educational background.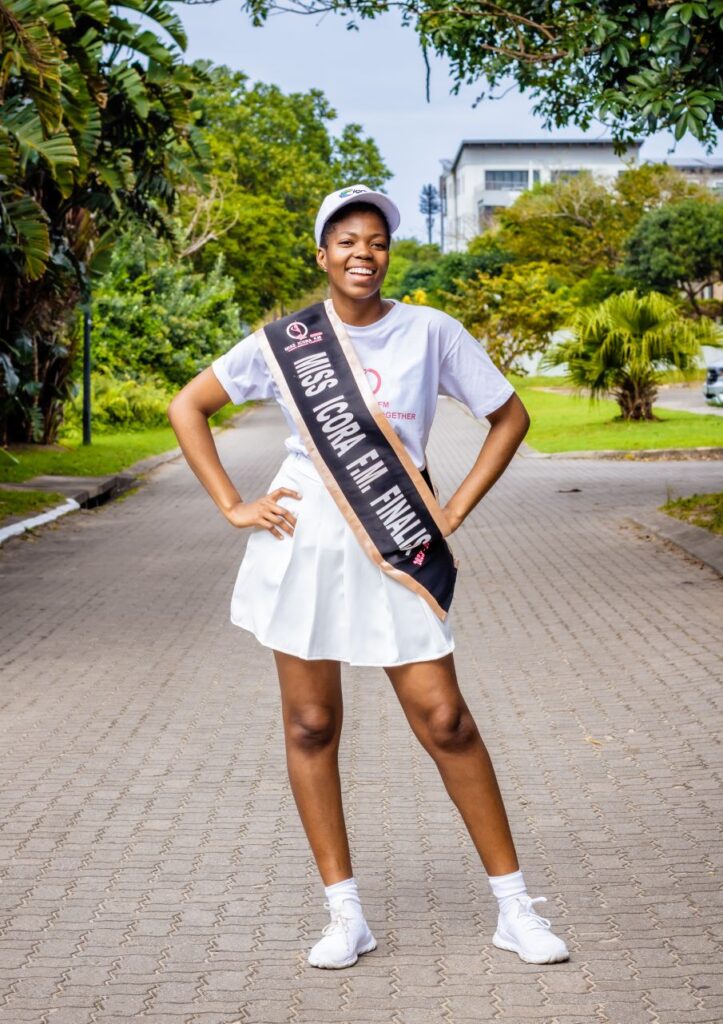 Kwanele Mtshali – At just 19 years old, Kwanele Mtshali is already making waves in the fashion industry. As a first-year Fashion Design student, Kwanele brings fresh perspectives and innovative ideas to the competition.
Noxolo Shabalala – With a bachelor's degree and two distinctions at the age of 20, Noxolo Shabalala is a force to be reckoned with. Hailing from Ndindima ward 5, she showcases both intelligence and a drive for success.
Nozibusiso Zulu – Nozibusiso Zulu, 22 years old, represents Empangeni ngwelezane.Nozibusiso is an N5 public management student.Despite her young age, she exudes confidence and determination, making her a strong contender in the pageant.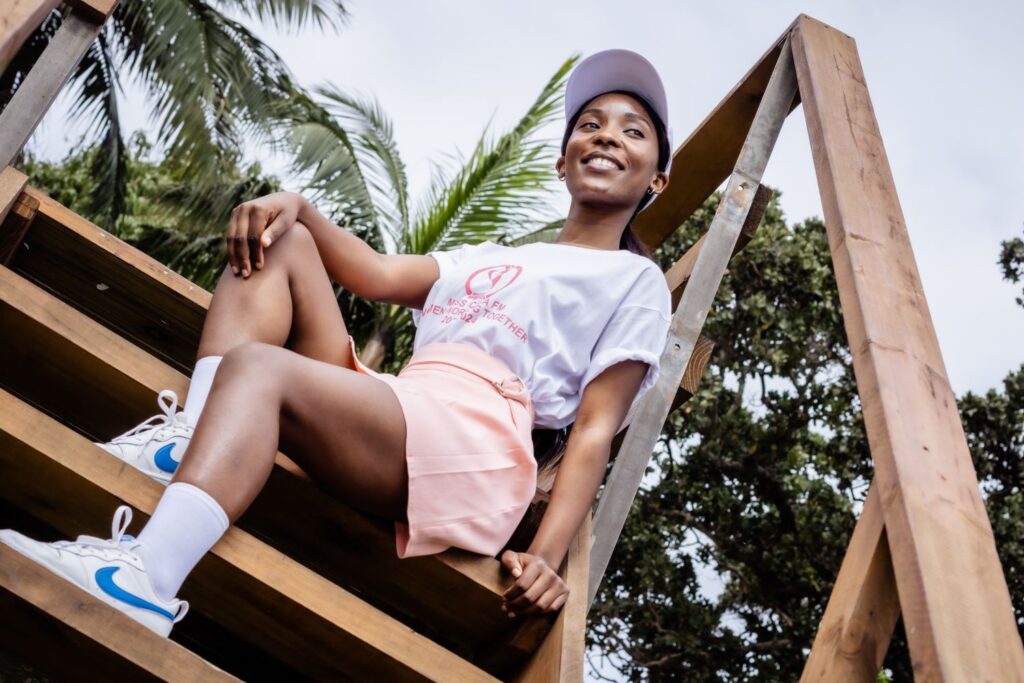 Slindile Makhunga – At 27 years old, Slindile Makhunga is a graduate in Journalism and currently a Pharmacy Assistant trainee at Queen Nandi Regional Hospital. Hailing from Dumisani Makhaye Village in Empangeni, ward 9, she brings a wealth of knowledge and experience to the competition.
Ayanda Mathenjwa – Ayanda Mathenjwa, 23 years old, is a first-year student pursuing a Bachelor's degree in Education. Representing Mzingazi ward 14, she emphasizes the importance of education in shaping the minds of the youth.
Thembelihle Ntokozo Mthombeni – Thembelihle Ntokozo Mthombeni, 23 years old, is an NQF Electrical Engineering student. Residing in Madlankala reserve ward 12, she showcases determination and a commitment to excellence.
Sphiwe Mzimele – Sphiwe Mzimele, 27 years old, is a supervisor in construction and a SHE-REPRESENTATIVE. Hailing from emacekane ward 31, she brings a strong presence and leadership skills to the competition.
Zesintu Mthethwa Bachelor of Education Second year student from Maphumulo. She is more than happy to represent Maphumulo
These talented women bring diversity, talent, and beauty to the Miss ICORA FM pageant. They are all deserving of recognition for their individuality, intelligence, and stage presence. Stay tuned to see who will be crowned Miss ICORA FM 2023/24!