Wedding
Pic credit : Rosey
wedding usually is a black-tie or a white-tie event unless the bride and the groom have decided to theme it to some movie they love. Women should always .keep in mind to steer clear of the white dresses in weddings as the color white is just for the bride. Put on the best gowns you have. It is floor-length gowns for weddings but the etiquette rules are softening, knee-length dress is equally fine. Accessorize according to the mood of the event. For men, it's always a tuxedo. Dark suit never does wrong in such formal events with dark party shoes. Choose the colors suitable for the time and the season
A cocktail party
Pic credit : Tusso
is largely an informal social gathering where you dress almost-formally; so the dress code for a cocktail party is "dressy-casual" i.e. semi-formal. Tuxedos for men and evening dresses for women are the dress to sport in these parties. Black color has the evening vibe of the cocktail parties but also any dark color would do as long as you keep it inconspicuous. Men's cocktail attire accommodates suit, coat and tie while women's attire is a knee-length dress with some frill. It's acceptable if your dress is a little above your knee but you should always keep in mind that there's a thin line between being sexy and being vulgar.
A Dinner party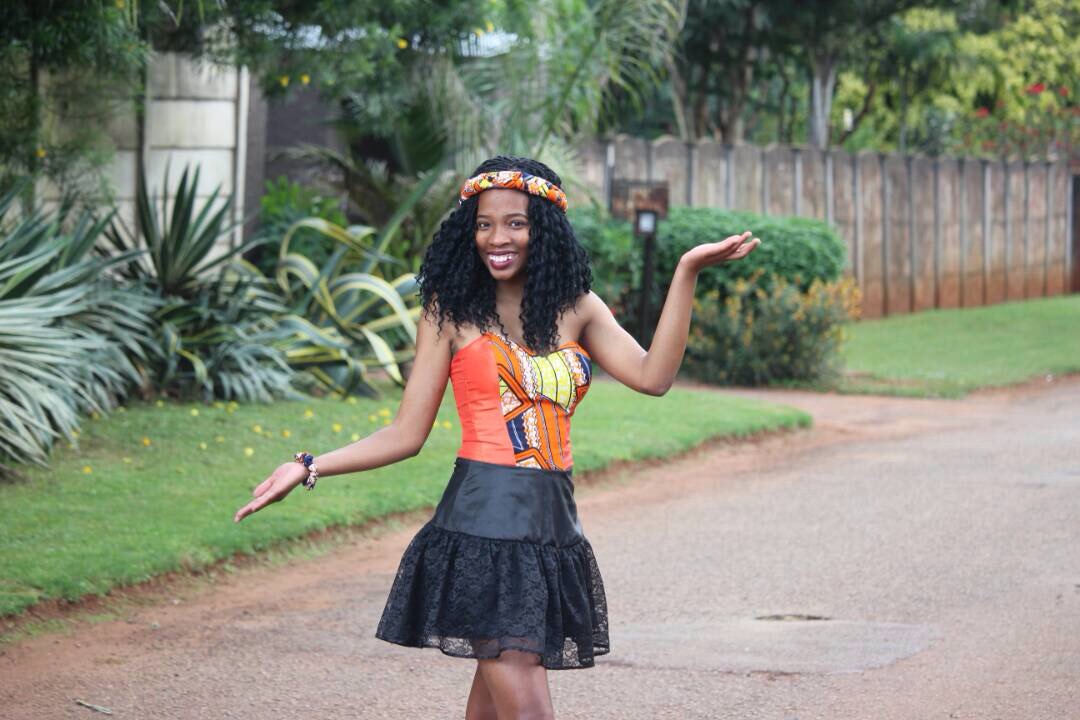 Pic credit : Tusso
Suit up in your cocktail attire if it is a formal dinner party. It is always wiser to ask the host for advice. You don't want to offend your host at their own table, do you? So, don't overdress. Also you risk offending your dinner companions if you under dress. It always pays off taking out a little time to make a call to your host before you show up at their doorsteps. If it's a festive event, dress up like you are there to celebrate, little glitz and color won't hurt.
Religious Ceremony
Pic credit : Mitchell
Choose an outfit that is appropriate for a religious facility. Religious events tend to be more conservative thus, it is better to double-check its conventions before you choose an offending apparel. Women are suggested to wear a skirt that is below the knee, cardigans or nice khakis with no shoulder or back visible. Stay away from low-cut or clingy outfits as they can be offending in such places. However, on celebrations like a baptism, it is important not to wear anything that is too serious, go with the colors of the festivity. Men can wear a proper formal suit.